Table of Contents
nthLink is a robust VPN that can navigate even the most difficult network environments. Most significantly, it employs robust encryption to safeguard the information of its users.
Strong Privacy & Security:
On user devices, nthLink client apps do not save sensitive or personal information. nthLink servers never receive user information, and nthLink servers never log traffic patterns that can be exploited to track personally identifiable information. In the server security logs, client IP addresses are scrambled to identify only the nation from which the traffic originated. The aim is to keep user and traffic data to a minimum in order to provide users with a dependable service. Nobody can steal it if we don't have it.
nthLink uses the strongest encryption on the market to keep user conversations private and stop network snooping.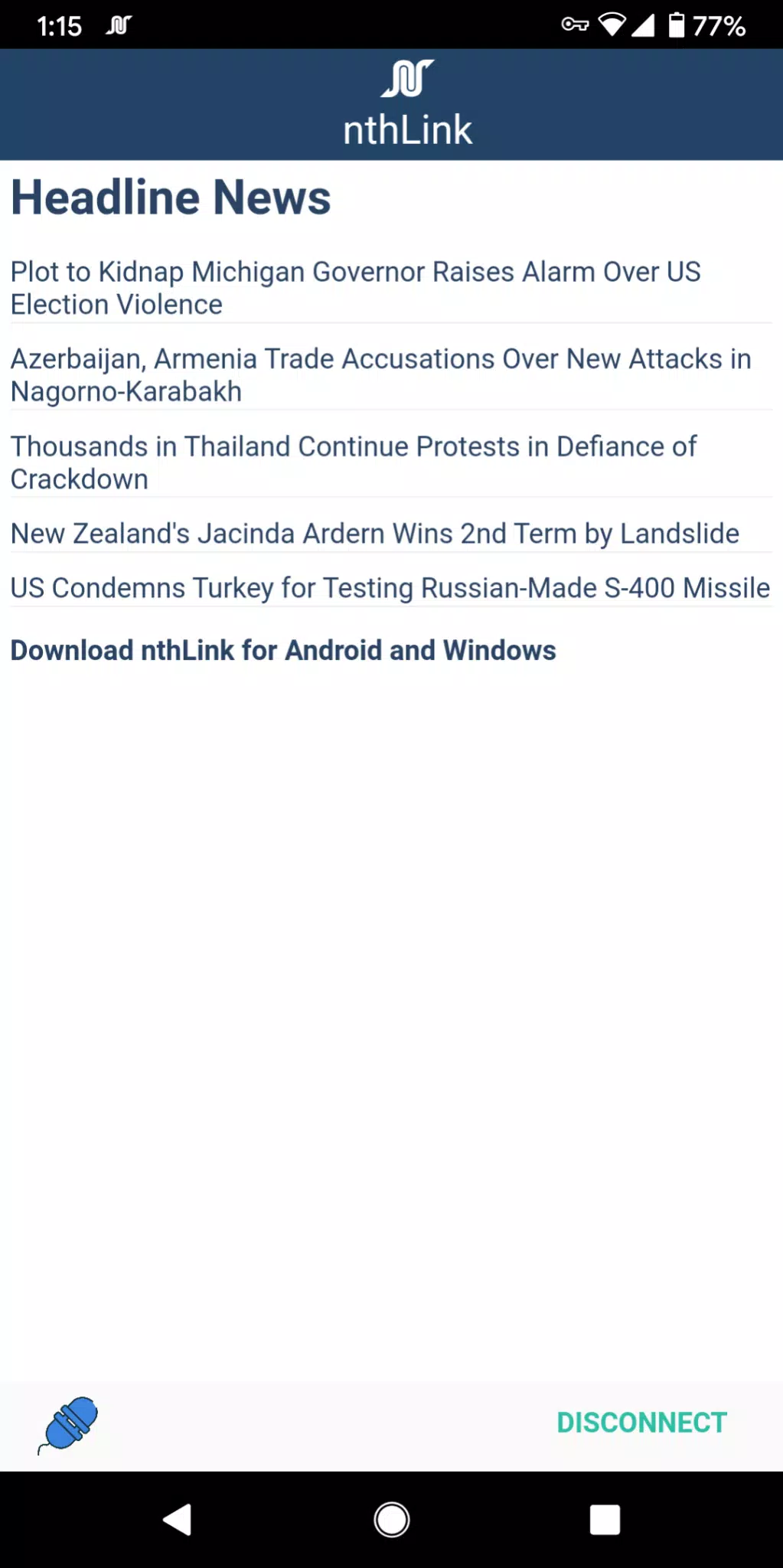 Simplicity:
The nthLink mobile app does not require any extra setup or registration once installed. With the press of a button, the user can connect his or her entire device to the nthLink VPN network. The nthLink app can reliably connect to its network at any time thanks to nthLink's automatic network finding and recovery.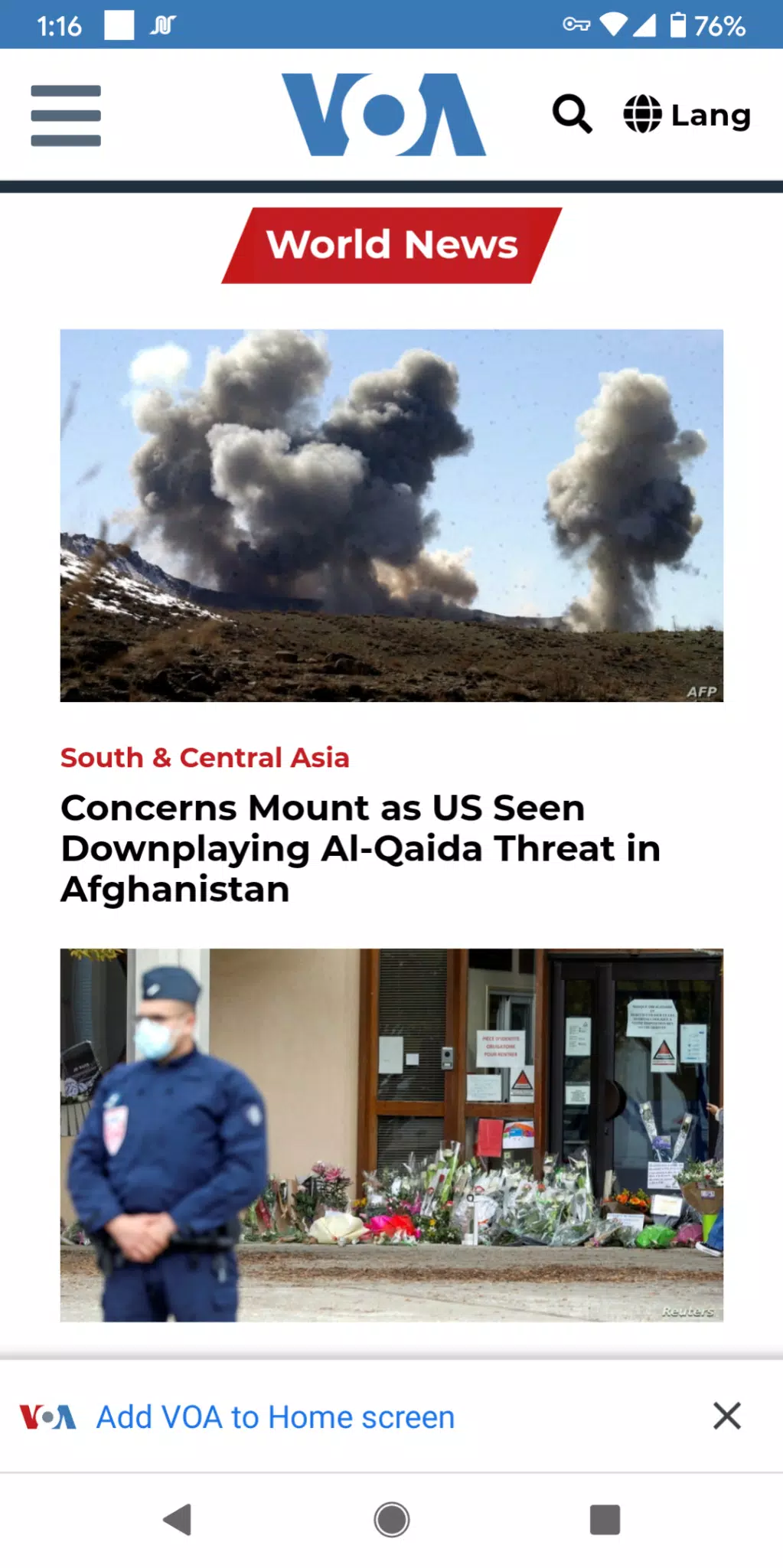 See More Similar apps